Chapels of Ease
St. Clement's Mission (Kencot)
St. Thomas Mission (Majesty Gardens)
St. Clement's Mission (Kencot) – A Chapel of Ease serving the community of Kencot through regular Sunday Services, Sunday School, and a Development Centre offering (among other things) Skills Training Courses, Home Work Assistance for students of All-Age, Primary and High Schools, Counselling.
St. Andrew Settlement, and
St. Thomas Mission (Majesty Gardens) – provides social services to the community of Majesty Gardens in Western Kingston. These services include medical and dental care, skills training, a library, early childhood education and other special activities.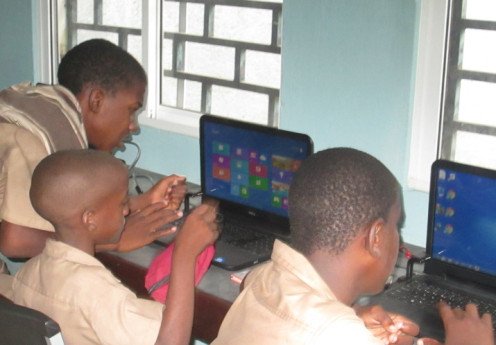 St. Andrew Care Centre – is being established as the first point of entry for street boys between ages 8 and 18 into the "Possibility Programme" which is being coordinated out of the Project Management Implementation Unit (PMIU) in the Prime Minister's Office. Social workers and voluntary groups will care for and mentor the boys registered at the Centre.
They will also diagnose their individual needs, whether these be emotional, psychological, medical, physical, educational or training and refer the boys to organizations already established to address those needs. The Care Centre will be constructed on Church lands adjoining Ambrook Lane in Half Way Tree.
St. Andrew Parish Church Home for Girls – Founded in 1974 the Home caters for Girls between the ages of 9-18 years who are in need of protection. Voluntary assistance is given by members of the congregation.
Little Brothers of St. Andrew – We are a small group of volunteers who work with inner-city children of the Half Way Tree area – mostly from the Ambrook Lane community (off Hagely Park Road). Our activities include Saturday classes, homework and study assistance, counseling and personal assistance, educational and recreational field trips, and raising funds to send our children to various summer camps.
Moreton Park Cottages – were originally set up to women who did not have the financial means to attend to their own needs. Some of these women are the original occupants and now need special care themselves. The Committee manages the complex and attempts to ensure the care of the residents.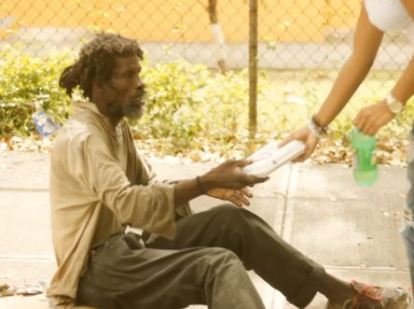 Tuesday Charity – This programme was initiated by Sister Doris Levien, Church Army Officer on the staff of the church, in the 1980's. Recognizing the spiritual and material needs of the indigent persons near the church and adjoining communities, members of the church contribute basic food items, clothing and cash to sustain the programme. These items are distributed on a Tuesday morning to approximately one hundred persons after they attend the regular Holy Eucharist.
Legal Advisory Service – One of the newest outreach efforts of the church, the Legal Advisory Service (LAS) was established in January 2011 by a group of willing volunteers comprising lawyers and non-lawyers who are members of St Andrew Parish Church. It began offering services in February 2011. The LAS offers free initial legal advice of a general nature on 2nd Saturdays in the Old Court House between 10 a.m. and 12 noon. There is no registration fee and the advice is free.